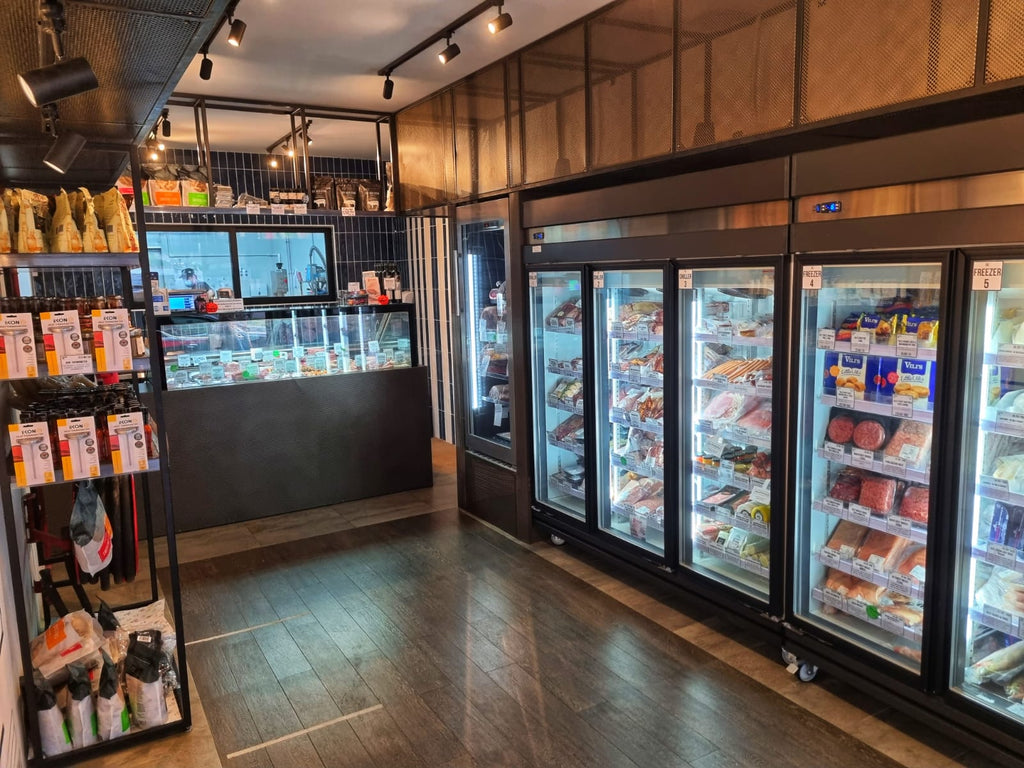 Our Story
With a shared passion for quality foods and a partnership of experts in the industry including a Chef, a Seafood Specialist and a Butcher; We opened our first doors in February 2021 along Joo Chiat Road.

Butcher Box is the retail front of Orca Marketing Pte Ltd - importing premium meat and seafood in Singapore for over 10 years to some of the finest restaurants in town.

Here you can find a selection of sustainably sourced products from renowned farms and producers from Australia, New Zealand and USA.
Our Products

Butcher Box is passionate about quality products. With our unique butchery capabilities with trained and accredited butchers we are able to showcase and offer a range of
products second to none in Singapore. We value high quality and this is the reason we have some of the world's best brands on offer that were previously only available to high end restaurants. We want you to have the best experience
whether you are entertaining friends, feeding the family or just straight out spoiling yourself.

Our Suppliers

We work with suppliers that have carefully monitored supply chains, resulting in producing the most exclusive and luxurious products that can be offered worldwide. We
stock a vast range of beef raised in MLA accredited programs, sustainable certified wild caught seafood and in-house made ready-to-cook products. You can find out more about our exclusive products here.